About
Focused on providing a one-of-a-kind experience to each of her clients, Kerry Gustafson, a certified professional resume writer, has developed an innovative approach based on collaboration to help her clients understand the job search landscape, improve their visibility, and get results. Because of this, Kerry is extremely proud to maintain an extremely high, greatly above industry average referral rate averaging over 90%+ and also frequently hears from previous clients with updates and news. Skilled at developing a strategy, writing to drive results, and teaching the ropes, Kerry will make your next career move a successful and simple one!
What her client's say:
"She's smart, strategic, extremely responsive and has an unbelievable ability to precisely understand where you are in your current process and prepare you for what's coming next." – VP of Sales
"Kerry has a unique gift — the gift of being able to take a complex role/activity and distill it down into a succinct, yet impactful, statement that can easily be leveraged in multiples ways." – COO
"After a thorough search I narrowed the field down to 3 writers and did a pretty intensive interview with each. It was actually a very easy decision as Kerry was the most prepared, had the best process in place to get the most important information out of you, was easy to talk with and she really took the time to get to know you." – CEO/President
"Kerry is truly a tremendous resource…you will always get more than you expect! Her experience, consultative and collaborative approach combined with her industry knowledge is what everyone could use." – VP of Sales & Entrepreneur
TYPES OF PROFESSIONALS:
Executives
Business Owners
Experienced & Emerging Professionals
SPECIALIZED INDUSTRIES:
Accounting and Finance
Engineering
Healthcare Management
Information Technology
Management
Marketing
Operations
Sales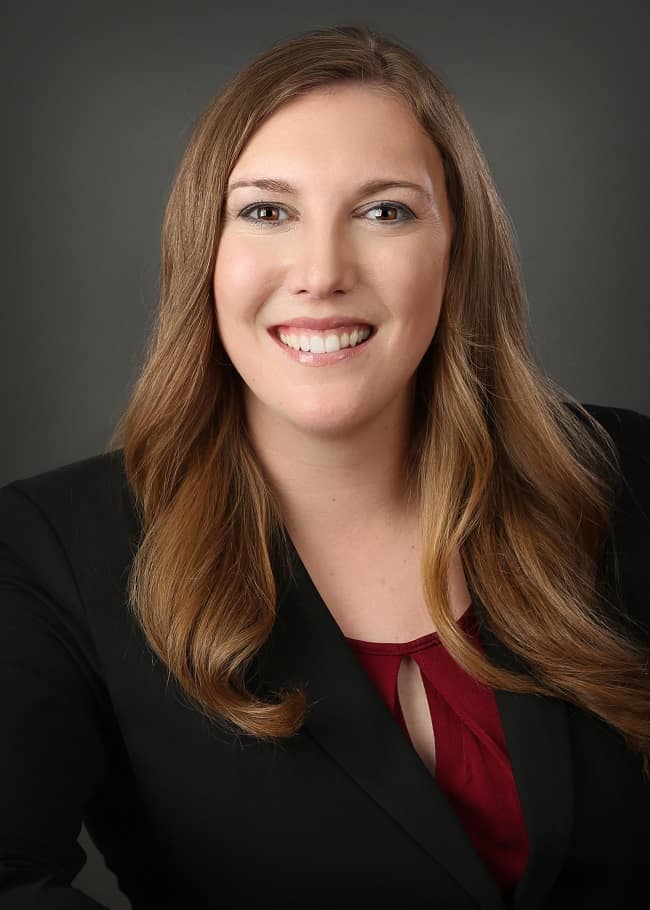 Kerry Gustafson, CPRW, CPCC, CEIP
Executive Resume Writer & Coach
Greater Milwaukee Area, WI
KERRY GUSTAFSON
Kerry Gustafson, a Certified Professional Resume Writer (CPRW), Certified Professional Career Coach (CPCC), and Certified Interview Coach (CEIP/CIC) has over 15 years' of experience in the industry writing professional resumes, cover letters, networking emails, and professional branding tools such as LinkedIn. With an extensive background in Marketing, IT, and Project Management from Fortune 100, mid-size, and small organizations, Kerry brings a strong working knowledge and unique perspective to the industry. Strategic, creative, and personable, Kerry turns the 'dreaded' job search into an enjoyable and valuable experience; an investment that pays off for every client. What you will experience is an immersive, highly customized coaching approach to help you move from where you are today into a fully prepared and ready to execute job search strategy. Not just a transactional resume service, Kerry ensures you are successful as you continue your career progression and achieve your career goals.
An alumni from the University of Minnesota, Kerry has a Bachelor of Arts degree in English with a Political Science minor. Additionally, Kerry holds multiple certification through PARW – the first association for career professionals, has a Six Sigma certification, and holds a Diamontologist certification from her college days working at Helzberg Diamonds. Other fun facts include her random Lance Corporal experience in the British CCF (Combined Cadet Force), about 14 years as a competitive swimmer in Australia, England, and the U.S., and more noticeably, her unique Australian/English/Minnesotan accent (depending on the word!) Kerry lived in the Twin Cities for more than 20 years prior to relocating to Milwaukee, WI.
Kerry loves spending her spare time with her husband and adventurous (and fearless) young son and family/friends, enjoying the four definite seasons in the Midwest and the slow attempt of becoming an American football fan!
Feel free to contact Kerry directly at kerry@simplygreatresumes.com or connect with her on LinkedIn.